ACCENT CHAIRS – WHAT'S YOURS?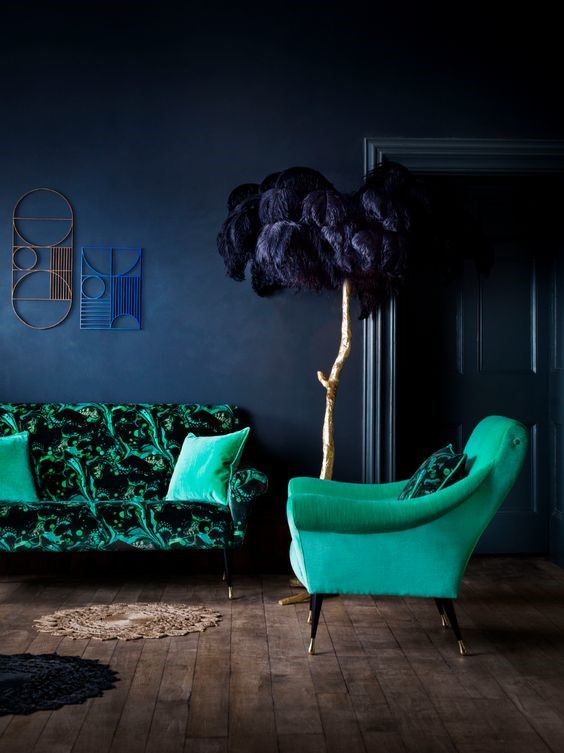 Many of us aren't very confident when it comes to introducing bold colours to our space but we shouldn't be. By using an accent colour, you can create a statement without being garish. Take a look at these beautiful interiors that use lounge chairs with accent colours as a key feature in the room.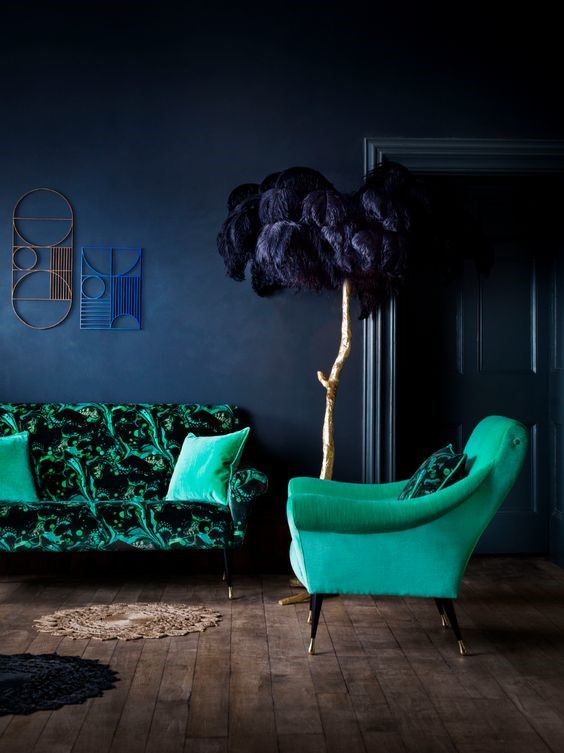 Some can argue that orange is a risky choice but this lounge chair and foot stool in orange velvet give this classic room a modern and exciting twist. Accent colour adds personality to your space, it gives the opportunity for the room to tell a story of grandeur and tradition with a hint of modern contemporary. We love this look!


An accent colour isn't just about being bright and eye catching it can add a depth to your room, see this classic blue velvet chair with edgy reworked cast iron frame.


Here at Camerich you are spoilt for choice when it comes to choosing the perfect chair to create an accent colour. The Balance, Avalon, Eddy and Jane are shown below in both leather and fabric options:

This retro Eddy Swivel Chair in Carmine leather (R-11) (Bottom Left) would brighten up any neutral room. Alternatively, using Taupe or Grey could be the accent to an already bold space.

We couldn't blog about accent lounge chairs without mentioning Vast in our Tangerine Leather (R-15). This piece is new to our 2016 collection and is a must if you're looking for the perfect accent chair! Look how great it looks in this minimal space paired with our Elan in our fabric Frost.